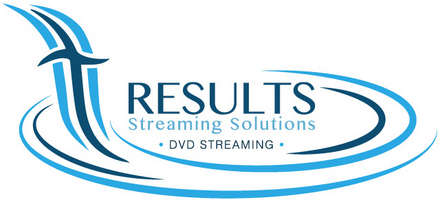 Save 80% of Your Cost to Distribute Training & Teaching Material
---

This is a real sample of how your Streaming DVD could function.

Imagine your content this easy for your followers to see and use.


DVDs have been around since 1995. It is the media standard for movies, Christian Teaching, Video Marketing and much more.


But it's not perfect. It's limited in data size, expensive to ship, easily scratched and sometimes unplayable because of an issue with the DVD player.


That is why we have introduced this new technology!


Now anyone can watch your DVD online and for the first time, with all of the menus and functionality of the original disc from virtually anywhere in the world.


We have improved the DVD - now there is no data limits to your content and it can be updated when needed without having to send a new release.Now your DVD can provide instant feedback: online chats, self grading tests, links, social media and more.


Conversion of your existing DVD master is fast and easy.


So before you send out DVDs or produce a new one, contact us for a free evaluation.

Call 800-613-5110

Confirm Your Free Conversion!
Enter your info to lock in your $499 Conversion.